Annual Spring Fundraiser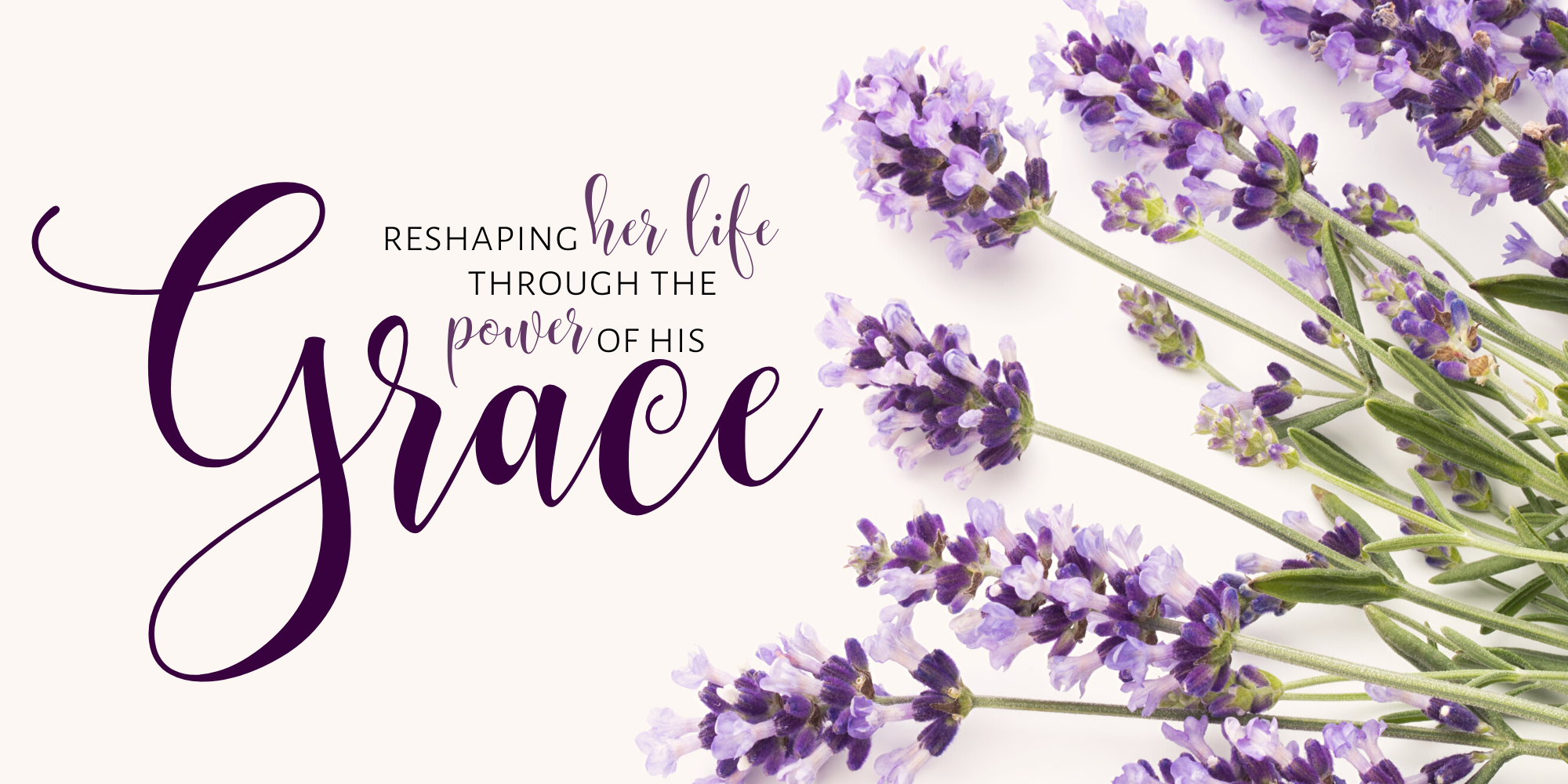 Annual Spring Fundraiser Update
Dear Champions for Life, 
Thank you to all who were able to participate in our Annual Spring Fundraiser on April 18th! Our live stream of this event has reached 557 people, and the feedback that we have received has been wonderful. We received a $5000 matching grant from Mission Increase Foundation, bringing our total income for this event to $36,652! 
Thank you once again to each of you who participated in this virtual event. We are thrilled by the provisions of the Lord and look forward to continuing to serve Him through the programs and services that we provide to women and their partners in unplanned pregnancies.
Missed the Live Annual Spring Fundraiser? Catch it now: 
Find out what is happening regarding the Annual Spring Fundraiser for next year, 2021!

Join us Friday April 23, 2021 as we celebrate 35 years of providing services with Guest Speaker, Dr. Tony Evans!