Volunteer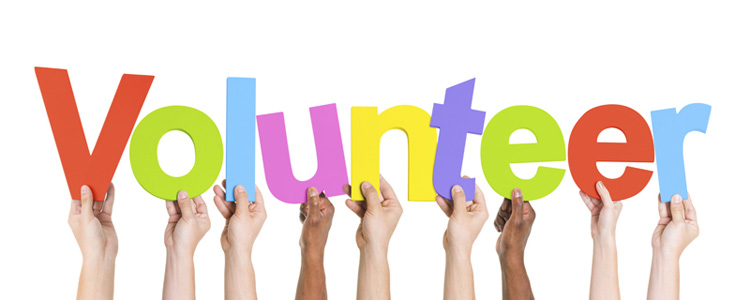 ---
Cornerstone welcomes individuals as volunteers to enrich and fulfill the many tasks and opportunities presented by our grassroots organization.  To ensure a unity of spirit and purpose, and fulfill our affiliation and legal obligations, volunteer opportunities are divided into four distinct categories:  "Consultant", "Commissioned", "Auxiliary", and "Community Service".  The time commitment for all volunteer categories is weekly, or as decided upon with the Supervisor.
---
Contact Sue Marie Wilhelm, 
Director of Education and Support Services
with questions at 440-284-1010 ext. 22 or email her at smwilhelm@cornerstonepregnancy.org. You may also register now by clicking the button below.
---
Individual serving in a limited client related role, which may include:
Board of Directors
Public Relations
Childcare Program/Lamb's Inn
Center Without Walls Outreaches.
This individual represents the ministry and must:
Agree with and adhere to the Statements of Faith and Principles
Complete the application process, including references and an interview with the Executive Director.
Complete the orientation and Module One (2 sessions) of the Volunteer Training.
Agree to a yearly review in cases of ongoing service.
Individual who provides specific impact benefit without ongoing or interpersonal client contact, which may include:
Advisory Boards or Committees
Prayer Warriors
Fundraising Committees
Life Ed "U" Leader
This individual represents the ministry and must:
Agree with and adhere to the Statements of Faith and Principles
Complete the application process, including references and an interview with the appropriate Director.
Complete the orientation.  No additional training is required
Individual who provides temporary help in specific areas without any client contact, which may include:
Facility upkeep
Mailings
Childcare (under  supervision)
Community Events
Assistance with sorting Baby Bucks items
This individual does not represent the ministry and must:
Complete the application process, including references and an interview with the appropriate Director.
Receive an overview of the mission, along with a specific job description